Being the world's best boxing designer has it's perks, and for Javier Zinzun Jr. going to club 33 was a once in a lifetime experience.     October 7th marks the birth day of the great fashion designer Javier Zinzun Jr. CEO of IGMOB.   The CEO had a special invitation at one of the world's most exclusive clubs / dining establishments.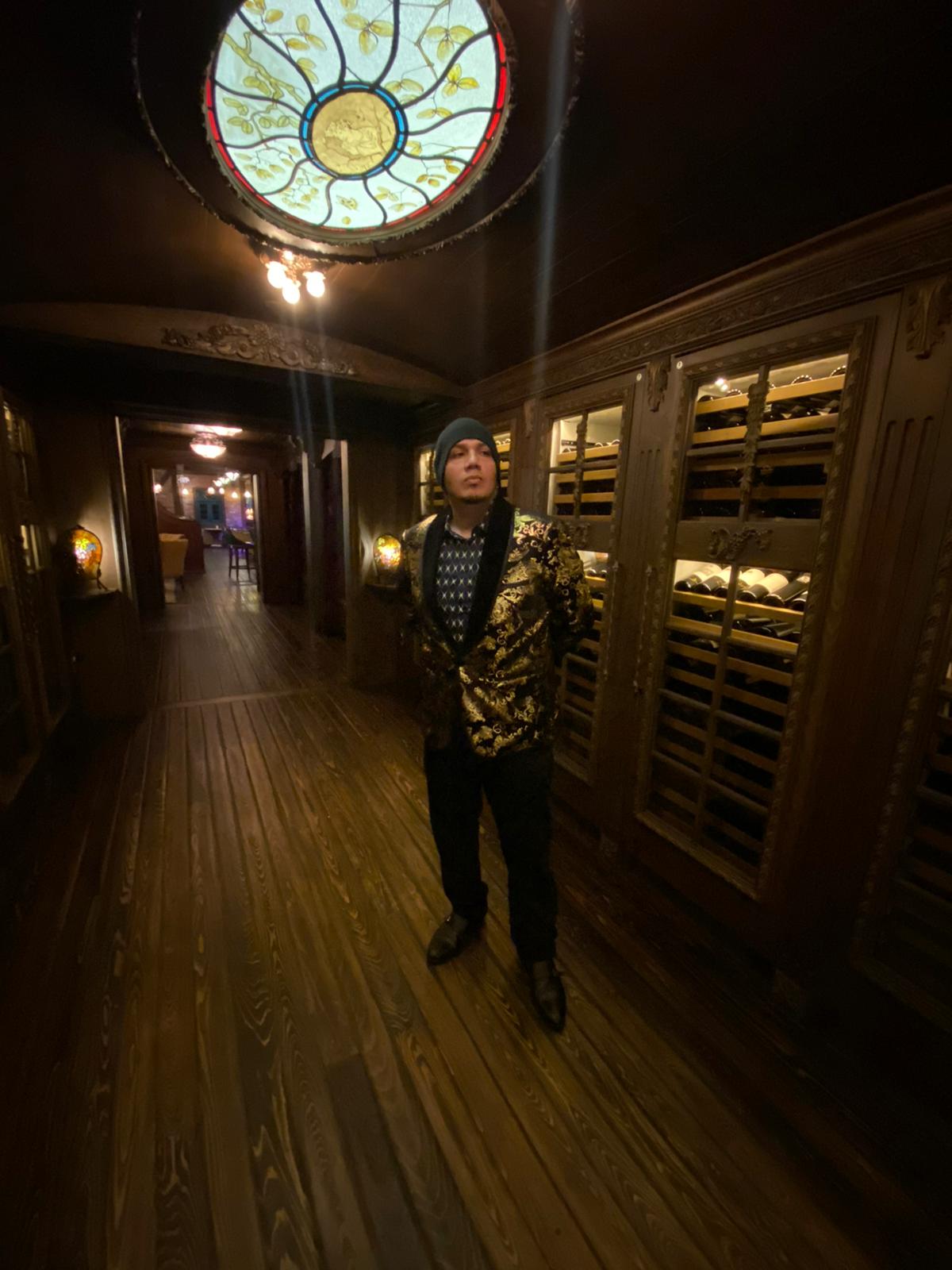 IGMOB CEO was invited for a very special meeting inside Disney's Club 33.  Javier Zinzun is no stranger to attending VIP and lavish events, as a celebrity boxing designer and holding the title for the world's #1 boxing designer JR is starting to embrace the limelight.   In this photo you can see JR with a signature one of a kind IGMOB Blazer, custom tailer fit pants and some hugo boss dress shoes.  A fun fact about the world's boxing designer is he also designs high end menswear as a hobby.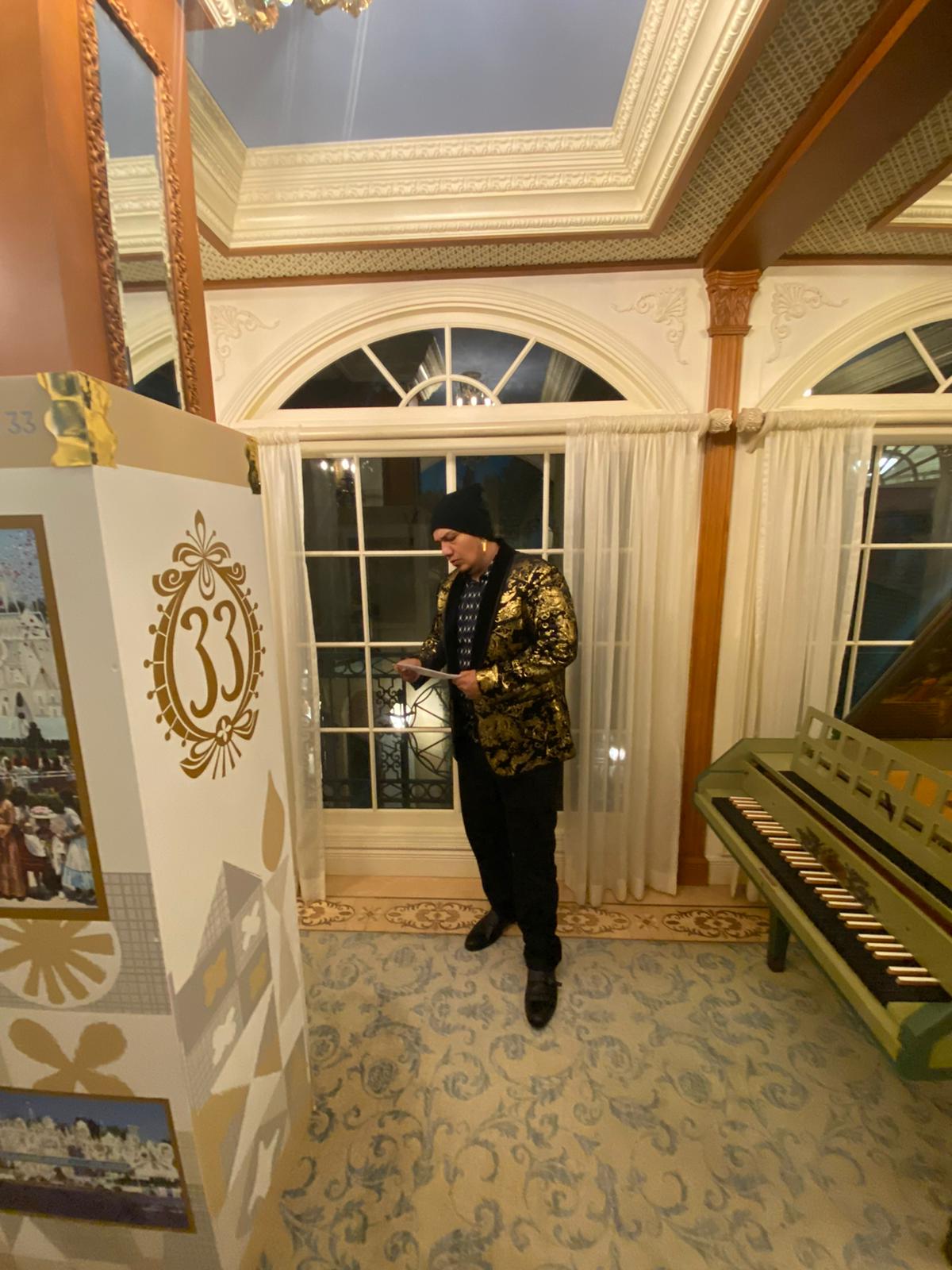 Club 33 at disneyland is one of the world's most secretive and exclusive dining establishments.  Rumors have it that you must wait up to 15 years to get a membership and the fees range from 50-100k per year for club members.  Membership is only open to a few guests and entering the club is by invitation only.  Many celebs have been  spotted at this secrete lucrative members only diner inside dinseyland, check out this action shot of CEO Javier Zinzun Jr.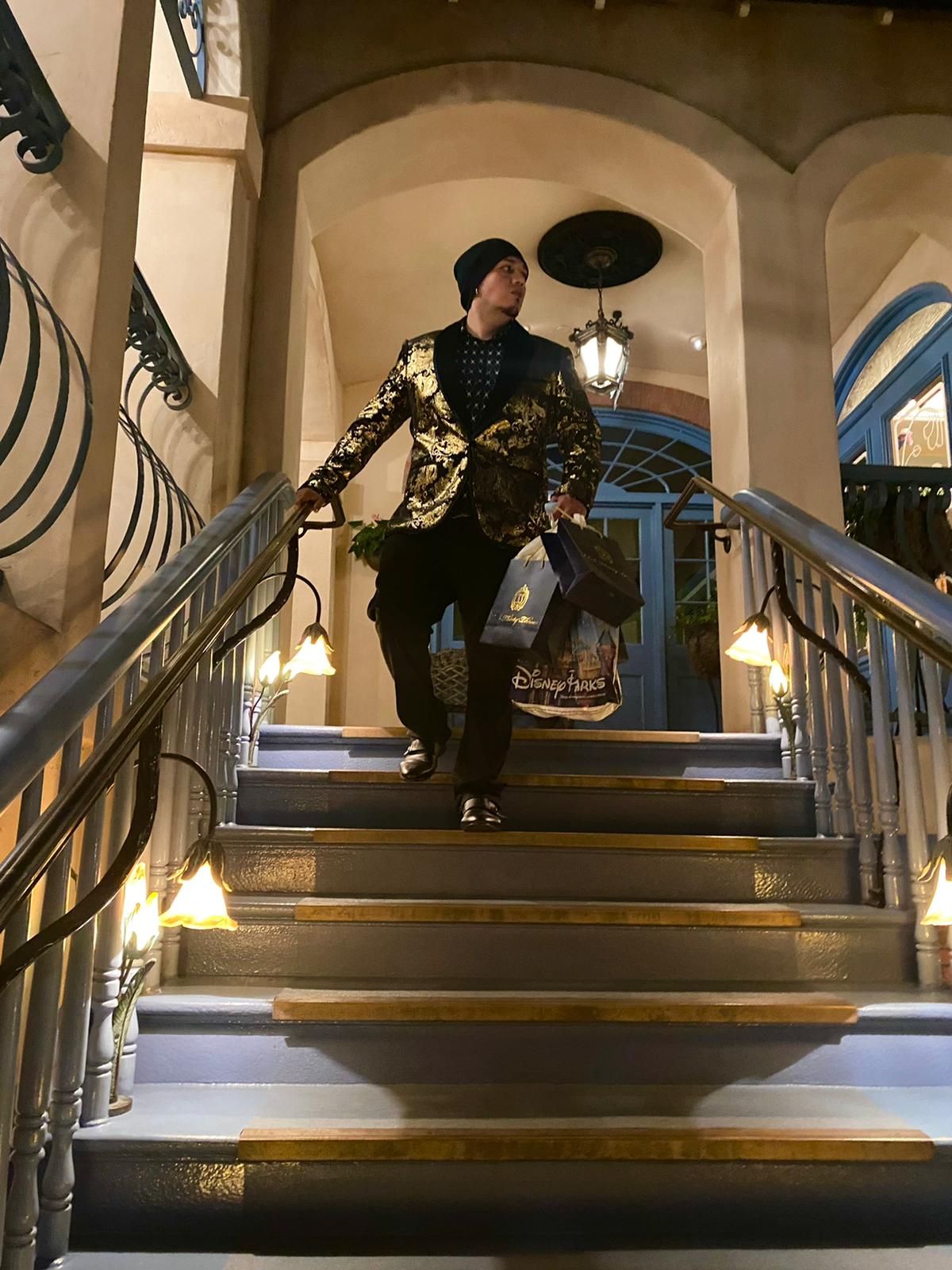 When asked about how it felt to be an invited guest for Disney's Club 33 for his birthday Javier Answered "It's an honor to meet the wonder staff and the club, I am a huge disney fan and always knew about this club but never in a million years I would think I would be invited in". Javier Zinzun has been crowned the world's number one boxing designer and its for a good reason, with a roster of clientele from Ryan Garcia, Canelo Alvarez, Jamie Mungia, Logan Paul just to name a few, Javier Zinzun plays an important part in the careers of high profile professional athletes.   When you are in the market for a high quality custom boxing outfit there is only one person you need to call and thats JR THE FUTURE.  Follow JR on instagram or send him an email to get in touch with the future of boxing and the world's number one boxing designer.